Shop Wild Prairie In Person!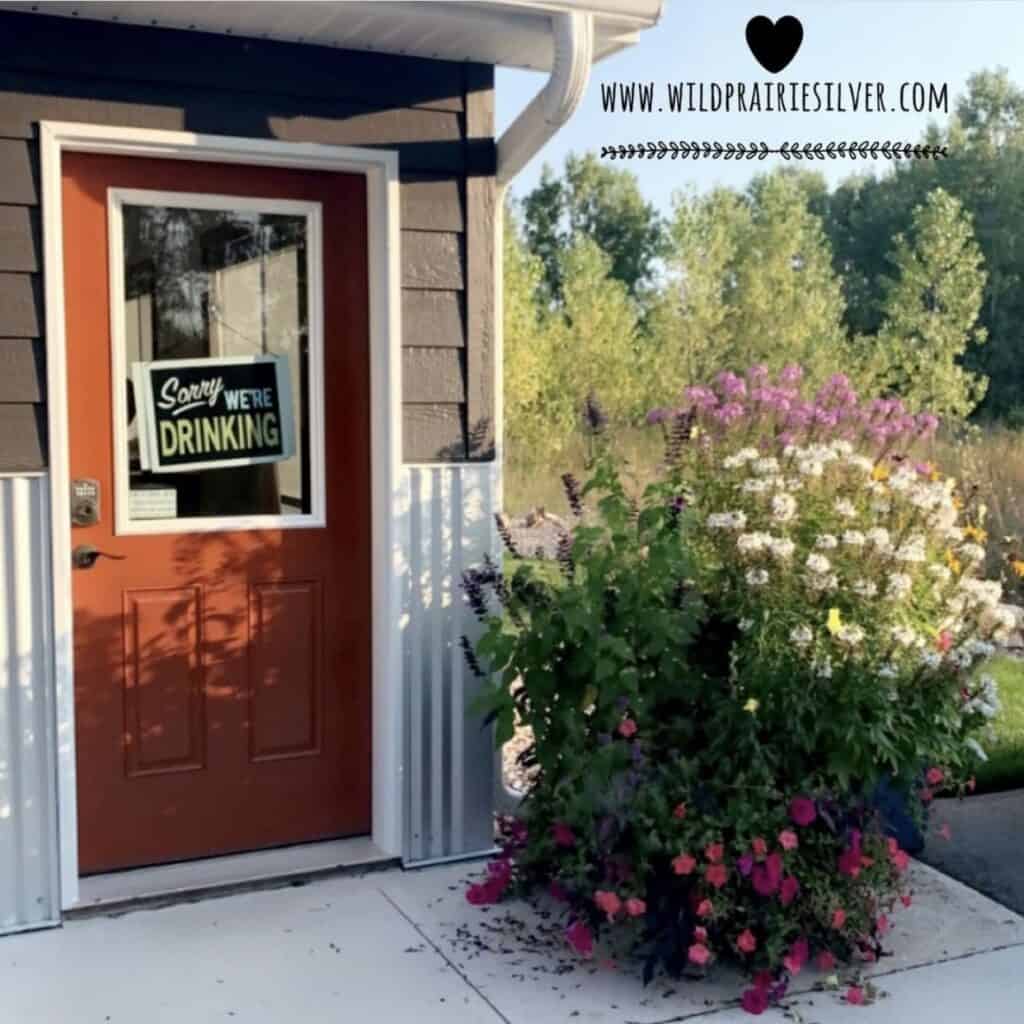 Party on the Prairie!
Dec. 3rd - 10am-4pm
Wine ~ Chocolate ~ Jewelry
At Wild Prairie Studio
Call/Text: 920-365-6341 to RSVP
FINE ART FAIR
May 28th & 29th
Saturday: 10-5 Sunday: 10-4
Downtown Sturgeon Bay, WI
ART IN THE PARK
July 23rd & 24
Saturday: Sunday: City Park, Appleton WI
WAUSAU FINE ARET FAIR
Sept 10th & 11th
Saturday: Sunday: Downtown Wausau WI
Saturday: 9-5
Downtown Sturgeon Bay WI
TOWNLINE ART FAIR
Oct. 8th - 9TH
Sat. 10-5 Sun. 10-4
Fine Line Art Gallery
10376 Hwy 42 - Sister Bay, WI
Visit Joy on her birthday! (Sat.)
RED BIRD HOLLY CRAFT FAIR
Nov. 26th
Saturday 9-3
East Depere HS, Depere WI
Want to be Wild Prairie's Bestie? ❤️
Sign up to be the first on new products, coupons, birthday treats, bestie antics, coffee photos, & life on the Prairie!