Shop Wild Prairie In Person!
3 Locations in Door County WI
4999 Plum Bottom Rd. 
Egg Harbor, WI 54209
7813 State Hwy 42
Egg Harbor, WI 54209
4175 Main St.
Fish Creek, WI 54212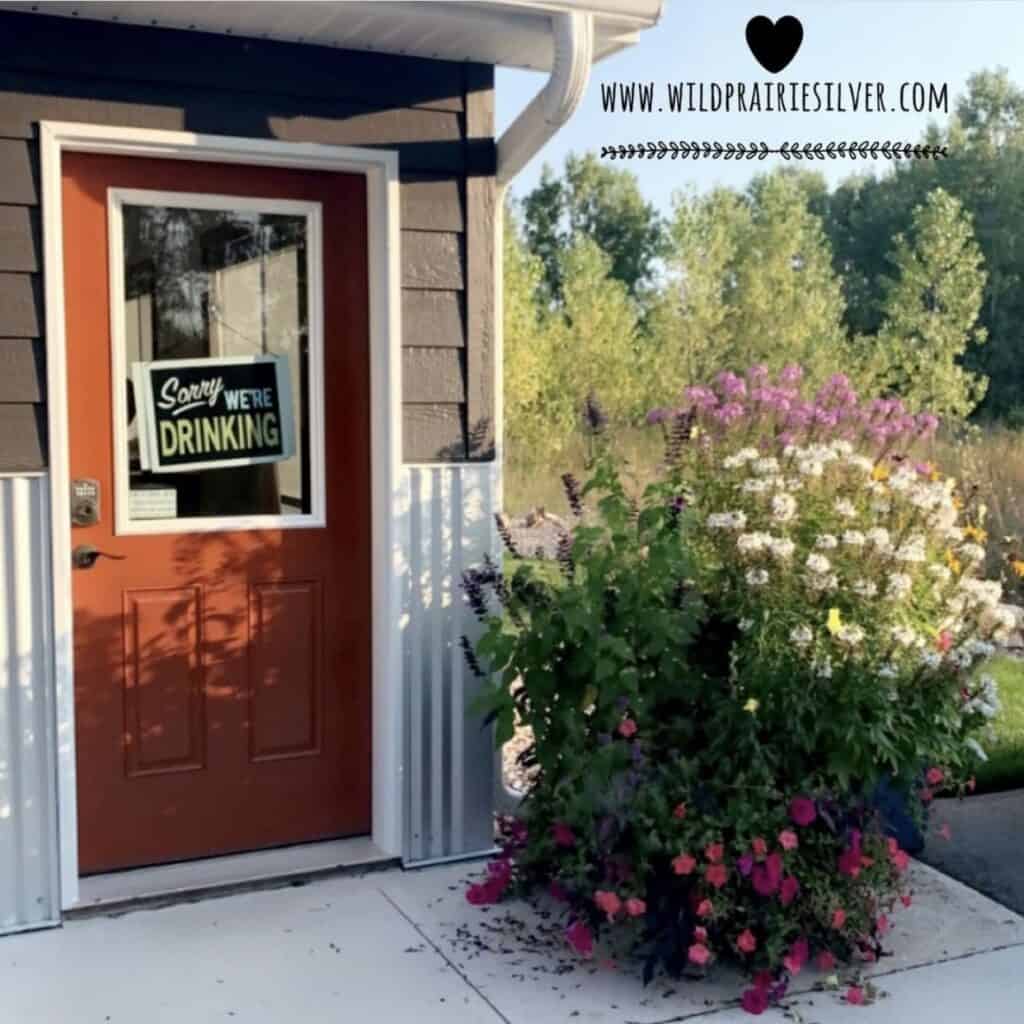 Party on the Prairie!
Dec. 3rd
Wine ~ Chocolate ~ Jewelry
At Wild Prairie Studio
Call/Text: 920-365-6341 to RSVP
FINE ART FAIR
May 28th & 29th
Saturday: 10-5 Sunday: 10-4
Downtown Sturgeon Bay, WI
ART IN THE PARK
July 23rd & 24
Saturday: Sunday: City Park, Appleton WI
WAUSAU FINE ARET FAIR
Sept 10th & 11th
Saturday: Sunday: Downtown Wausau WI
Saturday: 9-5
Downtown Sturgeon Bay WI
FALL FEST
Oct. 14th, 15th, 16th
Fri: Sat: Sun
Downtown Sister Bay WI

RED BIRD HOLLY CRAFT FAIR
Nov. 26th
Saturday 9-3
East Depere HS, Depere WI
Want to be Wild Prairie's Bestie? ❤️
Sign up to be the first on new products, coupons, birthday treats, bestie antics, coffee photos, & life on the Prairie!