Shop Wild Prairie In Person!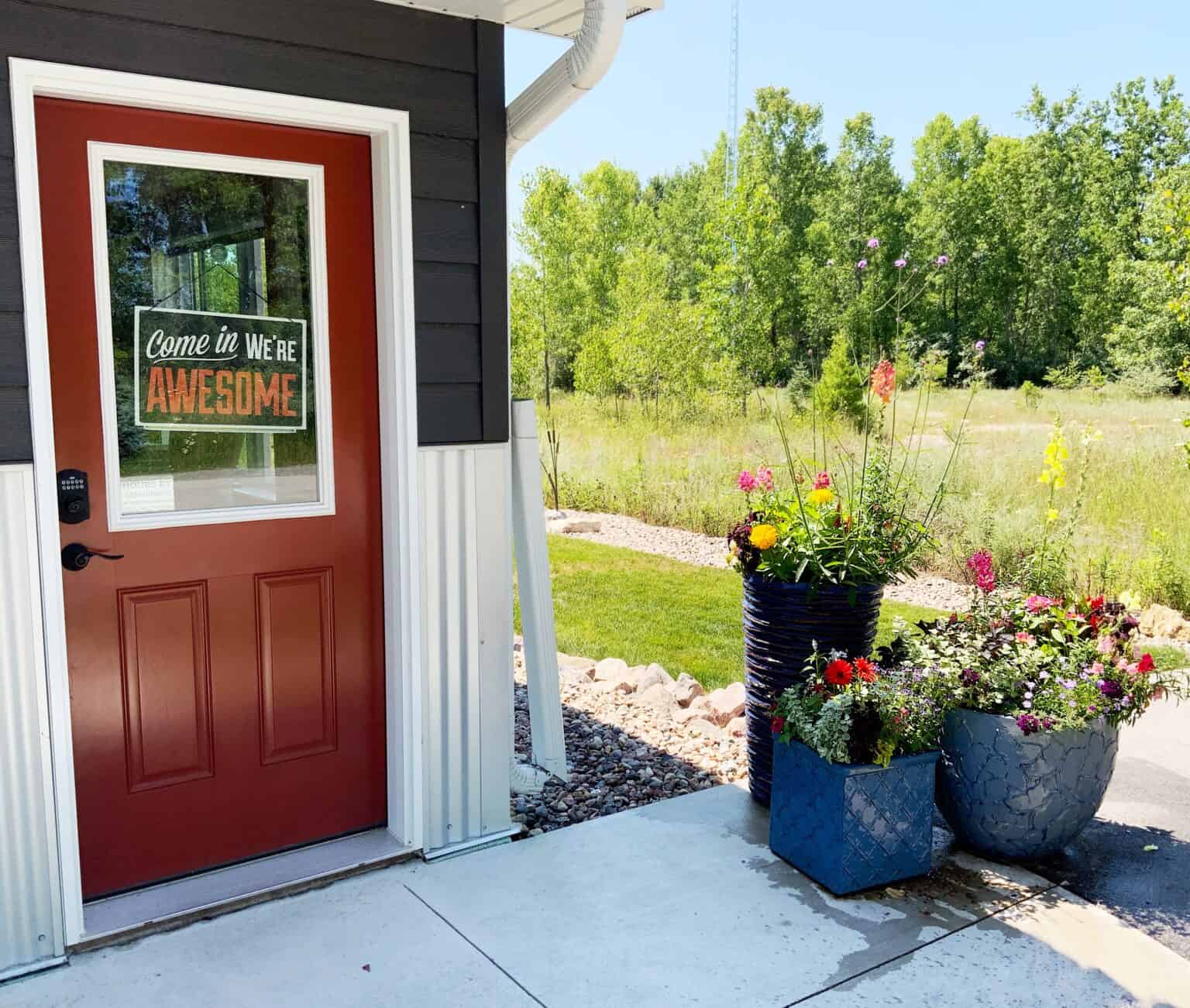 We love guests! Call ahead to stop in!
Call/Text: 920-365-6341
Email: [email protected]
Contact Hours: Monday-Friday 8-4
CLOSED ANNUALLY:
Dec 25th-Jan 2nd
The week of July 4th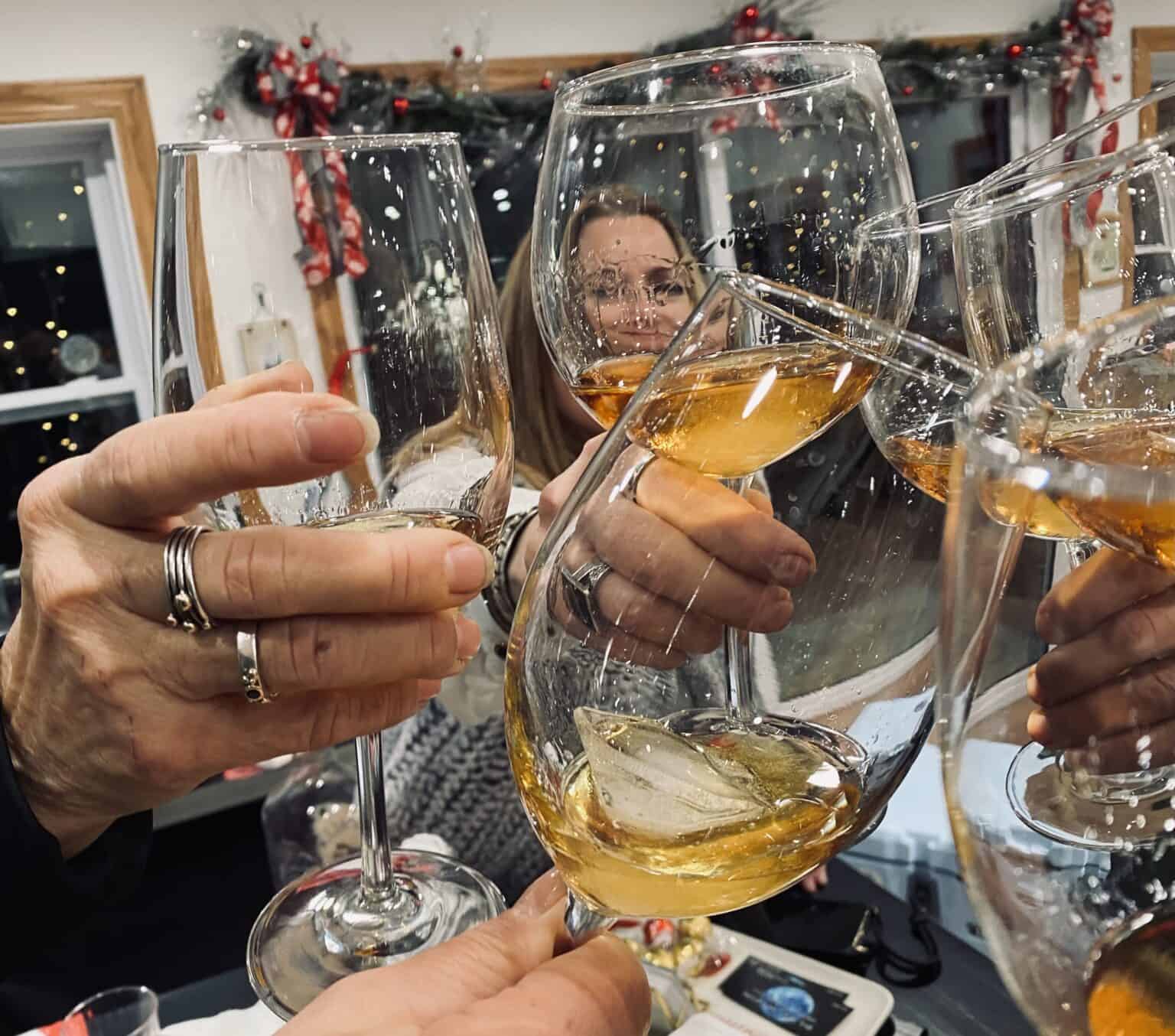 Book a private party for your girls day or evening! 
Shop in private
Jewelry & Complimentary Wine
Call 920-365-6341 for availability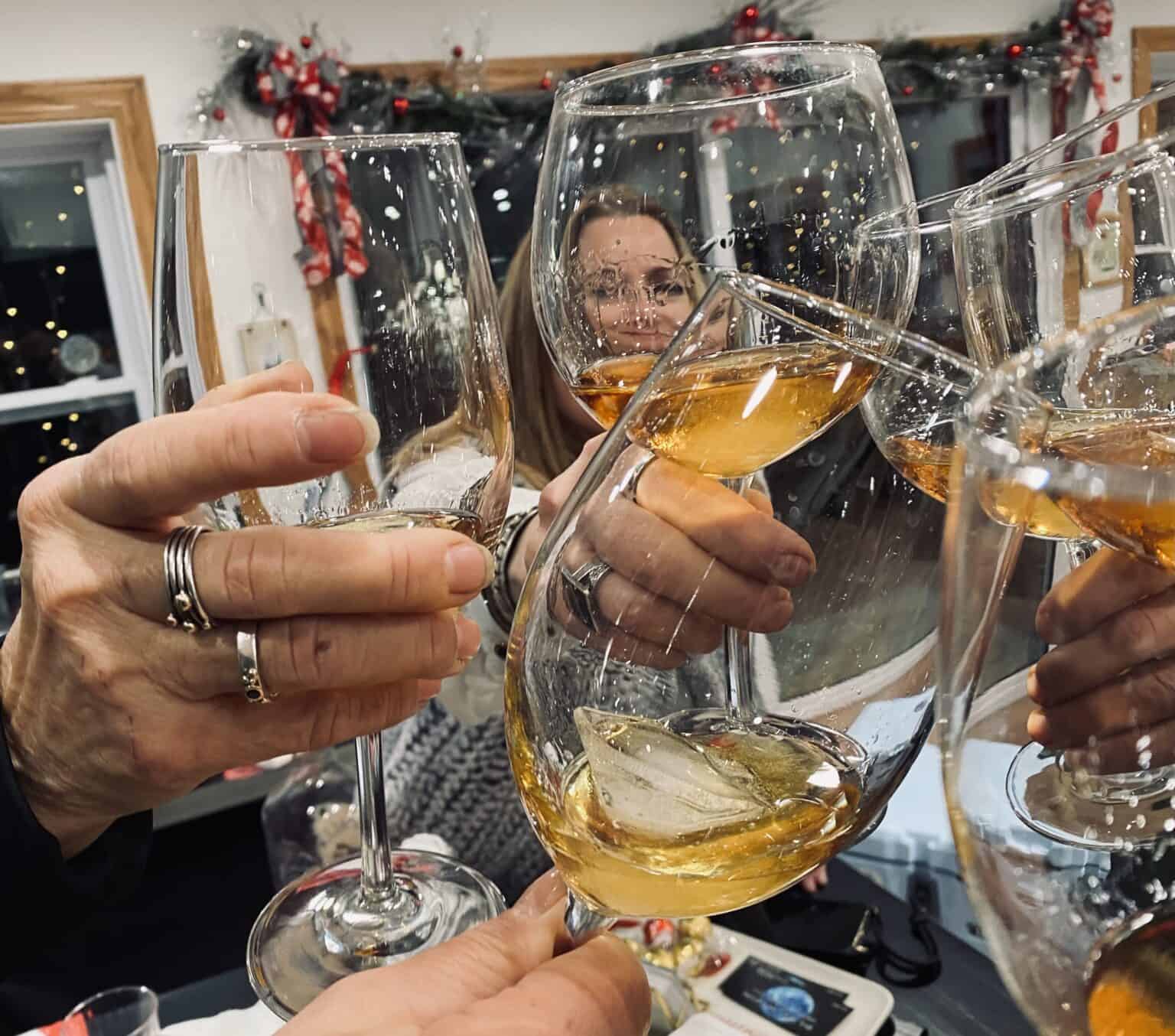 RSVP 1-920-365-6341
Party on the Prairie!
Dec. 2nd
- 10am-4pm
Wine ~ Chocolate ~ Jewelry ~ Bonfire
Wild Prairie Studio
Customer Appreciation Christmas Party Held The First Saturday In December Annually
RSVP IS Required Call/Text: 920-365-6341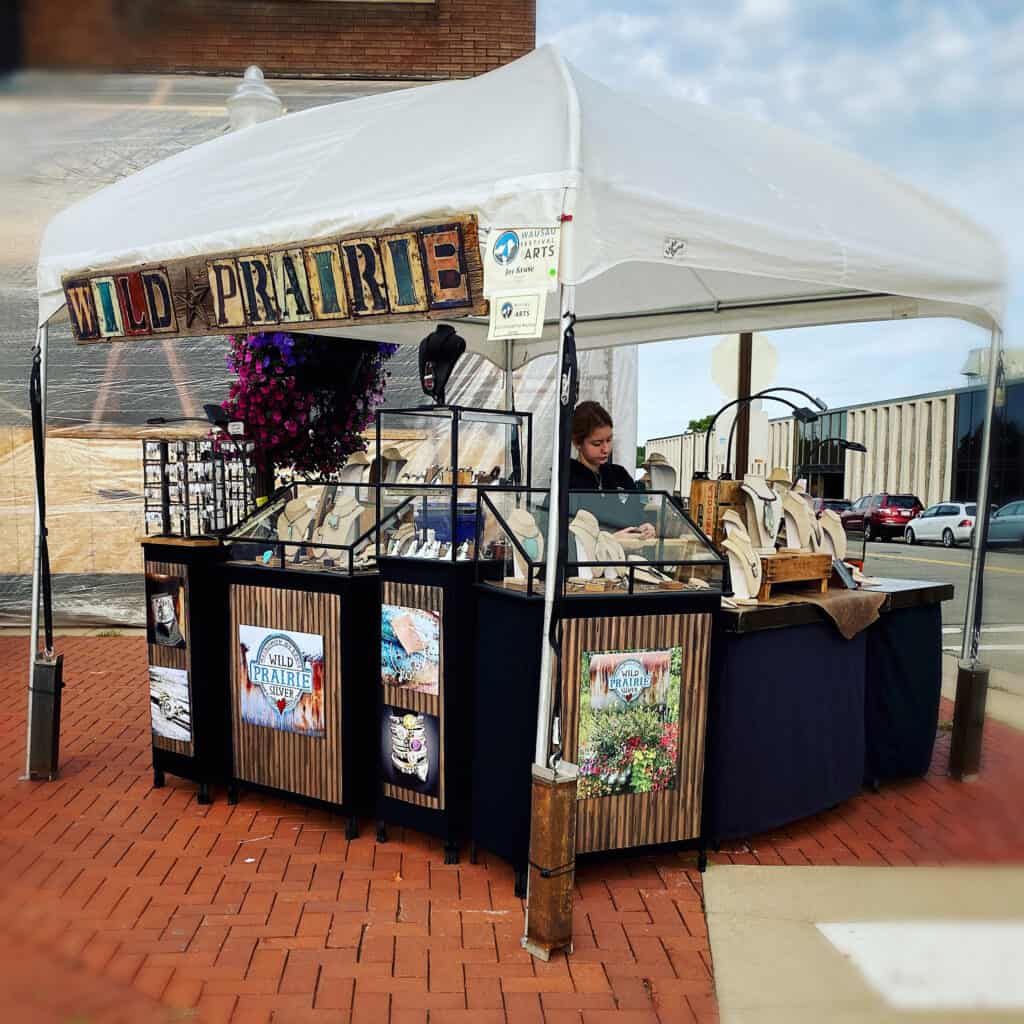 Saturday: 10-5 Sunday: 10-4
Downtown Sturgeon Bay, WI
***Cancelled***




Our jury application was denied.

Would be there if we could
Art in the Park


July 22 & 23



Appleton, WI
STURGEON BAY
SIDEWALK SALES
Thursday, July 27
10am-6pm
Downtown Sturgeon Bay, WI (3rd Ave)
WAUSAU FINE ART FAIR
Sept. 9 & 10
Saturday: Sunday: Downtown Wausau, WI
Saturday: 9-5
Downtown Sturgeon Bay, WI
TOWNLINE ART FAIR
Oct. 7 & 8
Sat. 10-5 Sun. 10-4
Fine Line Art Gallery
10376 Hwy 42 - Sister Bay, WI
Joy's Birthday is Sunday!
FALL FEST
Oct. 13, 14, & 16th
Fri. 10-5 ~ Sat. 10-5 ~ Sun. 10-4
In front of Goose & Twigs
2322 Mill Rd, Sister Bay, WI
GIRLS DAY OUT
HOLIDAY CRAFT FAIR
Nov. 11
Saturday 10-4
Resch Expo, Green Bay WI
Want to be Wild Prairie's Bestie? ❤️
Sign up to be the first on new products, coupons, birthday treats, bestie antics, coffee photos, & life on the Prairie!